About Abby Dance
Abby Dance The Photographer graduated from Wellington School Of Design (Massey University) in 2001 after studying under some of New Zealand's finest Art, Documentary, Wedding and Commercial photographers (Wayne Barrar, Anne Noble, Gavin Hipkins & Tony Wincup).
Her work has involved books published for the Ministry of Education, photographing for international charity organisations, numerous exhibitions including the New Zealand Arts Festival and Zeal Gallery (Wellington) as well as various documentaries with work held at the New Zealand National Archives. As a Commercial Photographer and Wedding Specialist, Abby has had great success with numerous weddings, portraits and commercial work, taking great care in mastering many fields of photography.
Based in Taupo, Abby typically covers the Central Plateau, Waikato, Coromandel, and East Coast Regions. She has extensive local knowledge of these areas offering a contemporary and fresh approach to your personal or  business's photographic needs.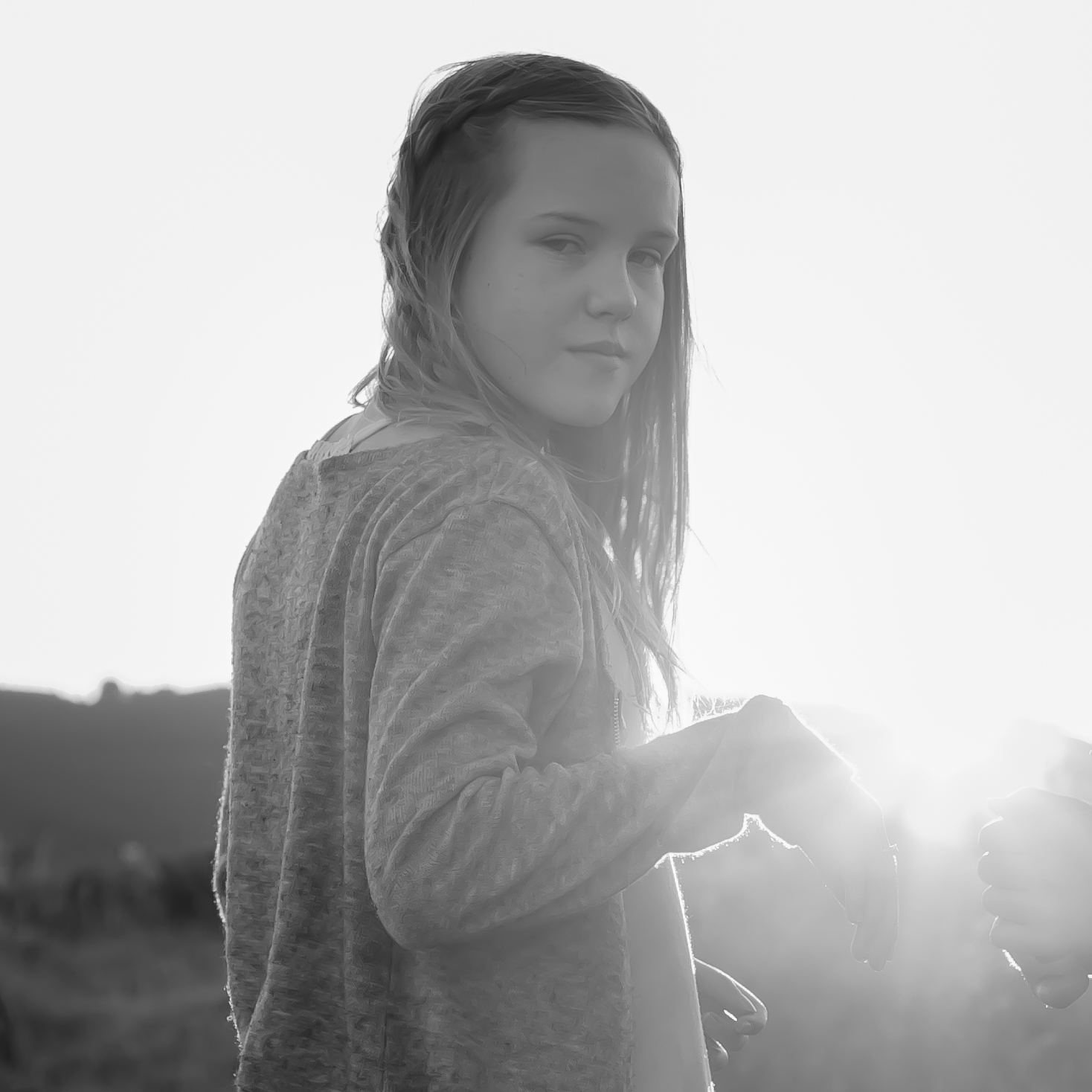 Ida June
Photographer's Assistant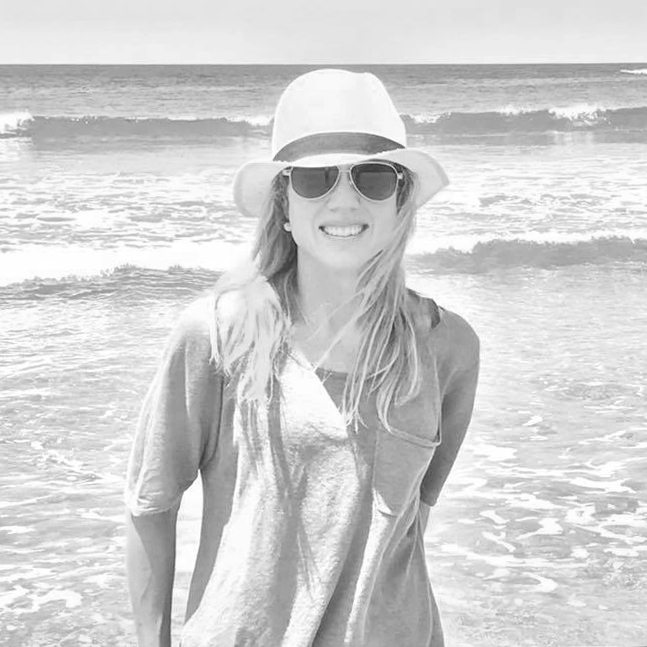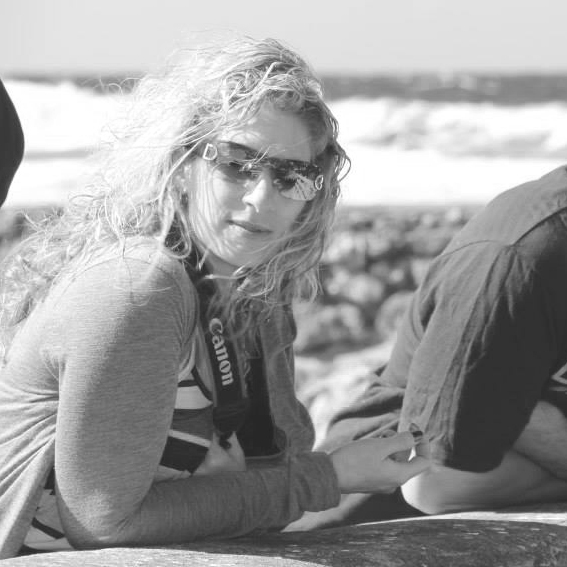 Shawnna Keehan
Second shooter
Thanks Abby for being part of our special day. The photos are simply amazing, memories we will cherish forever!
The photos have just arrived and wow they are absolutely amazing! You have captured the mood of the day so well and we love each and every single shot. We really can't thank you enough.
It was a pleasure working with you. You just made it so much more fun-especially for those that normally are against having their photo's done...
Wonderful Abby. Thank you so much, once again. You were just great to work with. Really love your photos of John – his genuine nature and authenticity shines through. Thanks again, and take care.
Abby was very calm and patient and she has a great personality which made it all so easy and fun on the day. We would highly recommend Abby to anyone planning a wedding.
Thanks Abby, they are great photos as always- you've done a great job capturing them in a very natural way. Cheers!
Wow! We were speechless when we got your photos! Your professionalism, composure and organisation on the day were amazing too!
Hi Abby, well done. Impressed by your professionalism. Thanks so much