Your wedding day will be one of the most important and memorable days of your life and it is great photos that keep those memories alive. We want your images to tell the story of your day and capture moments that can be enjoyed forever.
The quiet reflections, the joyous tears, the intimacy, the laughter and the excitement. These are your moments, and it's your day.
Our style appreciates this, which is why we take a photojournalistic approach when it counts, use our organisational skills when needed and most importantly keep it fun and deliver great images.
You will have an extensive selection of images, capturing all of those special moments, family and friends, and the firm favourite….stunning simplistic location photography, which is tailored to suit your individual style.
BASIC COLLECTION

$

1999

FOUR HOURS COVERAGE
200 RETOUCHED DIGITAL FILES*
BOXED USB
ONLINE GALLERY
ESSENTIAL COLLECTION

$

2999

6 HOURS COVERAGE
300 RETOUCHED DIGITAL FILES*
BOXED PROOF ALBUM
BOXED USB
ONLINE GALLERY
ULTIMATE COLLECTION

$

3990

ENGAGEMENT SHOOT*
8 HOURS COVERAGE
400+ RETOUCHED DIGITAL FILES*
BOXED PROOF ALBUM
BOXED USB
ONLINE GALLERY
GUESTS THANK YOU CARDS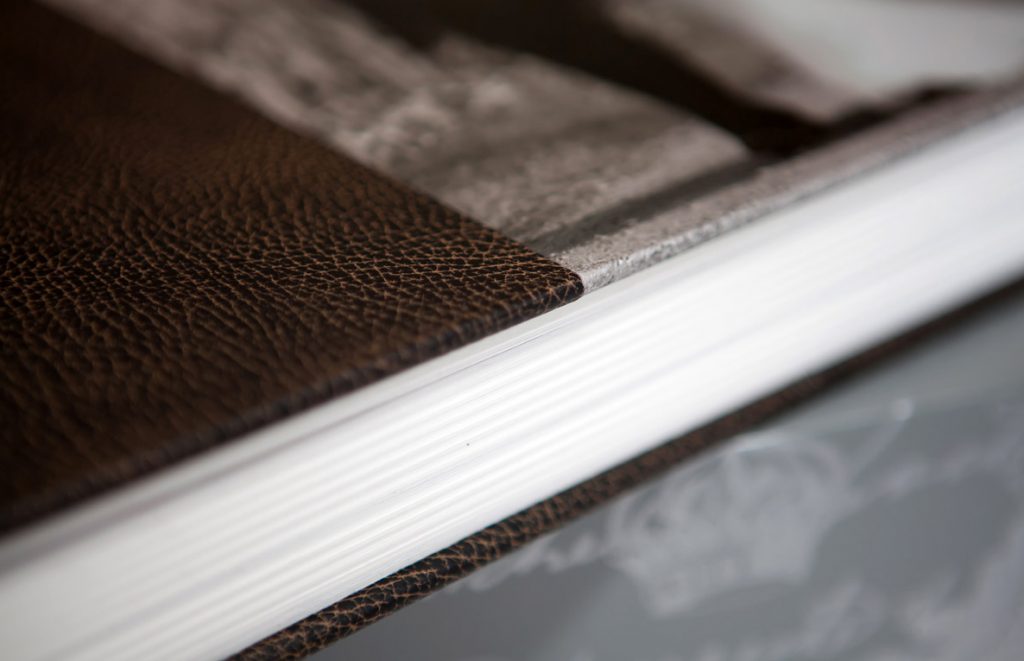 "Looks great, but I REALLY want an album…"
No Problem.
As a long standing supplier of Queensberry Albums (The ultimate in quality) we will have an option to suit your every wish.
Head over to the product page for further info.
*All wedding packages include a full set of retouched colour corrected files, and another full set of creative files so you have freedom and flexibility. You will not be stuck with outdated images in years to come (and not financially tied to the studio if you need changes made in the future) Clean, true images are always at hand. Simple!
*Engagement shoot can be exchanged for a $450.00 Queensberry Album Credit